Sleeky India Decibel are classic on-ear wireless headphones which deliver rich audio content. The Headphones feature passive noise isolation for uninterrupted listening experience. It also features built in microphone for handsfree calling and bluetooth 4.1 for true wireless experience with minimum use of the battery. Sleeky India Decibel are lightweight and feature self-adjustable ear-cups and headband for perfect fit and optimal comfort for longer usage. It has a powerful battery which provides upto 10 hours of listening experience on full charge. The coolest part about these headphones is that even if you run out of battery, you can attach the aux cable and continue listening like your normal wired headphones. It also features Micro SD Card slot and built in FM radio. These headphones come with a premium pouch and are collapsible & folds down to the size of fist making them apt for travel. Along with all this, it is beautifully designed with some really awesome skins which make the headphones look super cool. It comes with a 6 Months premium replacement warranty all over India and is compatible with all devices having bluetooth or using a 3.5 mm stereo plug.
Product Features
Bluetooth 5.0 with 10m Range
Passive Noise Isolation for uninterrupted music experience
Built in Microphone for Hands free Calling
Super Stereo HD Sound
Powerful battery providing upto 10 hours of Music
Built in FM Radio
Built in SD Card Slot
Collpasible Design for Convenience
Adjustable Headband
Supersoft, Flexible and Comfortable Earpads
Aux Cable Connectivity
6 Months Premium Replacement Warranty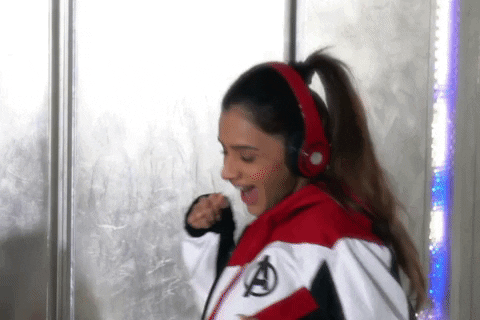 Never Run Out Of Good Moves
Sleeky India Headphones are not just only features packed, but it also has a looks and designs, that will surely turn a dead man dancing. Live your life without limits with Sleeky India headphones and shut the outer world, so that you can focus on your own mental peace.
Extra Connectivity, Extra Fun
Sleeky India Decibel comes with Bluetooth 5.0 and can be connected to any device with ease. All the controls like volume adjustment, shuffling the songs and answering the calls is at your fingertips.
Don't just Drool, get yourself one
Our Super sharp and HD printed matte vinyl which is applied on the headphones makes the design look vibrant and drool worthy!
What's In The Box
 Wireless Headphones
 35 mm Aux Cable
 Micro USB charging cable
 String Pouch
 Warranty Card
 User Manual