Make your smartphone stand out from the crowd with Sleeky India. We are sure you'll have fun choosing your desired design and texture for your Device.
STAIN PROOF & SCRATCH PROTECTION
Our high-quality phone skins are designed to be resistant to fingerprints and smudges. The texture on the skin makes it resistant to fingerprints or Dirt and will protect your Devices from dirt & scratches.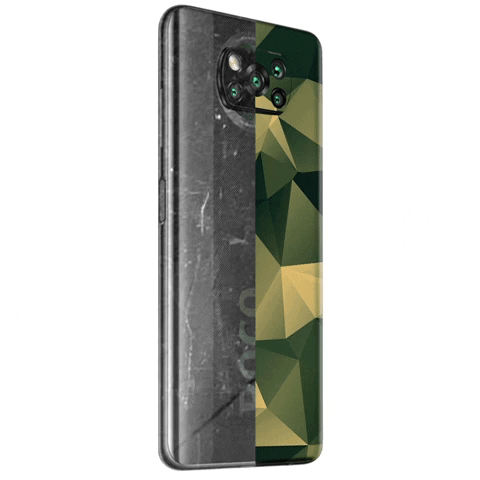 PREMIUM MATERIAL
From our wide range of designs and texture to choose from, we got your favorite devices covered. Sleeky mobile skins are made up of high-quality vinyl material, which makes them flexible, durable & grippier.
FLAGSHIP LEVEL PRECISION
Our Robotic plotter make sure that there isn't 0.00mm difference while Accurately designing skins for your Smartphone. Every button, microphone, speaker holes and other cut-outs are completely accessible. Sleeky Phone skins are Custom designed for every Device model so you're guaranteed a great fit.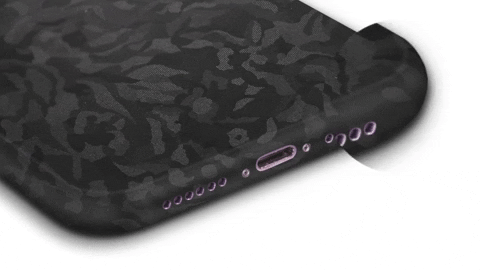 NO BULK, JUST COOLNESS
Sleeky Mobile Skins do not add the unnecessary bulk as they measure only 0.22mm in thickness. What our Skins add is just a ton of style and cool quotient to your Device.
EASY TO APPLY
Sleeky India Mobile Skins are very easy to apply and our instruction manual included in package make it easier for you to apply your Mobile skins more perfectly.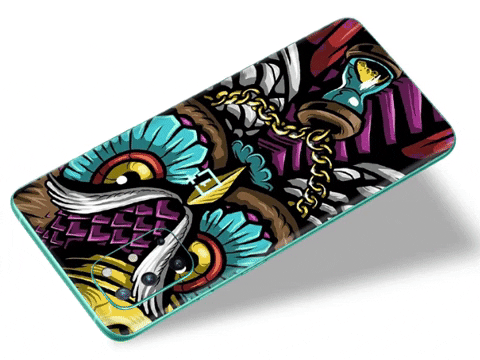 MORE FEATURES
We use high quality glue that does no harm to your smartphone and doesn't leave any residual glue after removal
Back of the vinyl comes with air release, making it easy to wrap and refuse air bubbles
Protects your smartphone from scuffs, scratches, UV rays, dirt, grease and surface water
 Best price- check.
Coolness- check.
Premium material- check.
We pride ourselves on offering the widest color and texture ranges on the market. SleekyTM is a brand you can trust –
PROUDLY RECOMMENDED BY OUR HAPPY CUSTOMERS
The very highest levels of quality are what we aim to achieve while producing every single skin especially for you. Sleeky India Mobile wraps are not just to protect, they are built to delight your senses. An innovative solution for everyone who wants to keep devices original shape and size, without the unnecessary bulk.